Casa Viana Guesthouse is closed temporarily as a preventive measure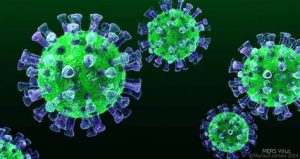 Knowing the emergency status in which the country is and following the prevention recomendations provided by the portuguese health and government entities, the Casa Viana Guesthouse management decided to close the reception temporarily and not accept more bookings until the end of March, without prejudice to those that have already been confirmed.
We hope that soon, when the pandemic steps back, we will be in a status to give you better news, but until then, we will always be at your disposal for any clarification by e-mail casa@casa-viana.com or mobile (+351) 960156730. Thanks for your understanding.
Posted on: 13 de March de 2020, by :
admin