Covid-19 Measures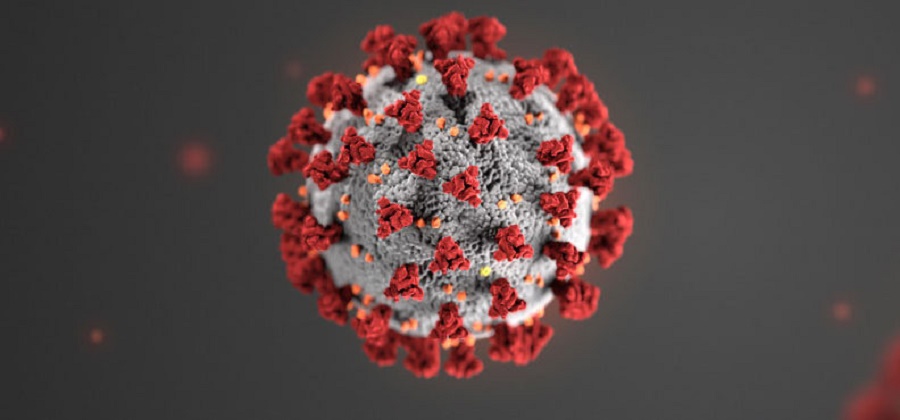 Prevention procedures Covid19 – Casa Viana Guesthouse
1. Cleaning plan
Washing and disinfection, according to our internal protocol, of the surfaces where employees and customers circulate, ensuring the control and prevention of infections and antimicrobial resistances.

Cleaning, several times a day, of surfaces and objects of common use (including counters, light and elevator switches, door handles, cabinet handles).

Preference should be given to wet cleaning, rather than dry cleaning and the use of vacuum cleaners.

Air renovation of the rooms and enclosed spaces is done regularly.

In the breakfast areas, the strengthening of the hygiene of utensils, equipment and surfaces and avoided as much as possible the direct handling of food by customers and employees.
2. Adequacy of space selected for insulation
Place to isolate people who may be detected as suspicious cases or confirmed cases of COVID-19, which should preferably have natural ventilation, or mechanical ventilation system, and have smooth and washable coatings, bathroom, stock of cleaning materials, surgical masks and disposable gloves, thermometer, autonomous waste container, waste bags, used clothing collection bags, kit with water and some non-perishable foods.
3. Adequacy of accommodation units
The change of bed linen and towels is done every 3 days.

The definition of specific care for changing bed linen and cleaning in the rooms, favoring two spaced intervention times and with adequate protection according to internal protocol.

The removal of bed linen and towels made without shaking or shaking it, wrapping it inwards, without touching the body and transporting it directly to the washing machine.

Separate washing to the machine and at high temperatures of bed linen/towels (about 60ºC).

Washing and disinfecting the pads whenever you change the customer.
  4. Cleaning equipment
Dispensers of alcohol-based antiseptic solution or alcohol-based solution near the entry/exit points, and whenever applicable per floor, at the entrance of the restaurant, bar and common sanitary facilities.
  5. Personal protective equipment
  6. Conduct
Breakfast starts at 8:30 am and ends at 10:30 am. It is served in the "Sala Grande" (where the kitchen is, on the ground floor). You can have breakfast in that room, on the common terrace (on the 1st floor) or in your room. Wherever you prefer and according to availability.

Kitchen: communal fridge: available from 8:30 am to 8:00 pm. Each room will be entitled to a box. There is no kitchen service. Whatever is needed from the kitchen, you should ask the employee.

Quick visits are allowed in the common areas, upon prior request, but they must wear a mask.
 7. Procedures in case of suspected infection
The responsible employee should accompany the suspected infection to the isolation space, provide him with the necessary assistance and contact the National Health Service.
These measures may change without notice.
Posted on: 5 de June de 2020, by :
admin