The beach
Absolutely paradisiac, the Cabanas beach is located in the island of the same name.
It has been a place of popular demand from 40 years.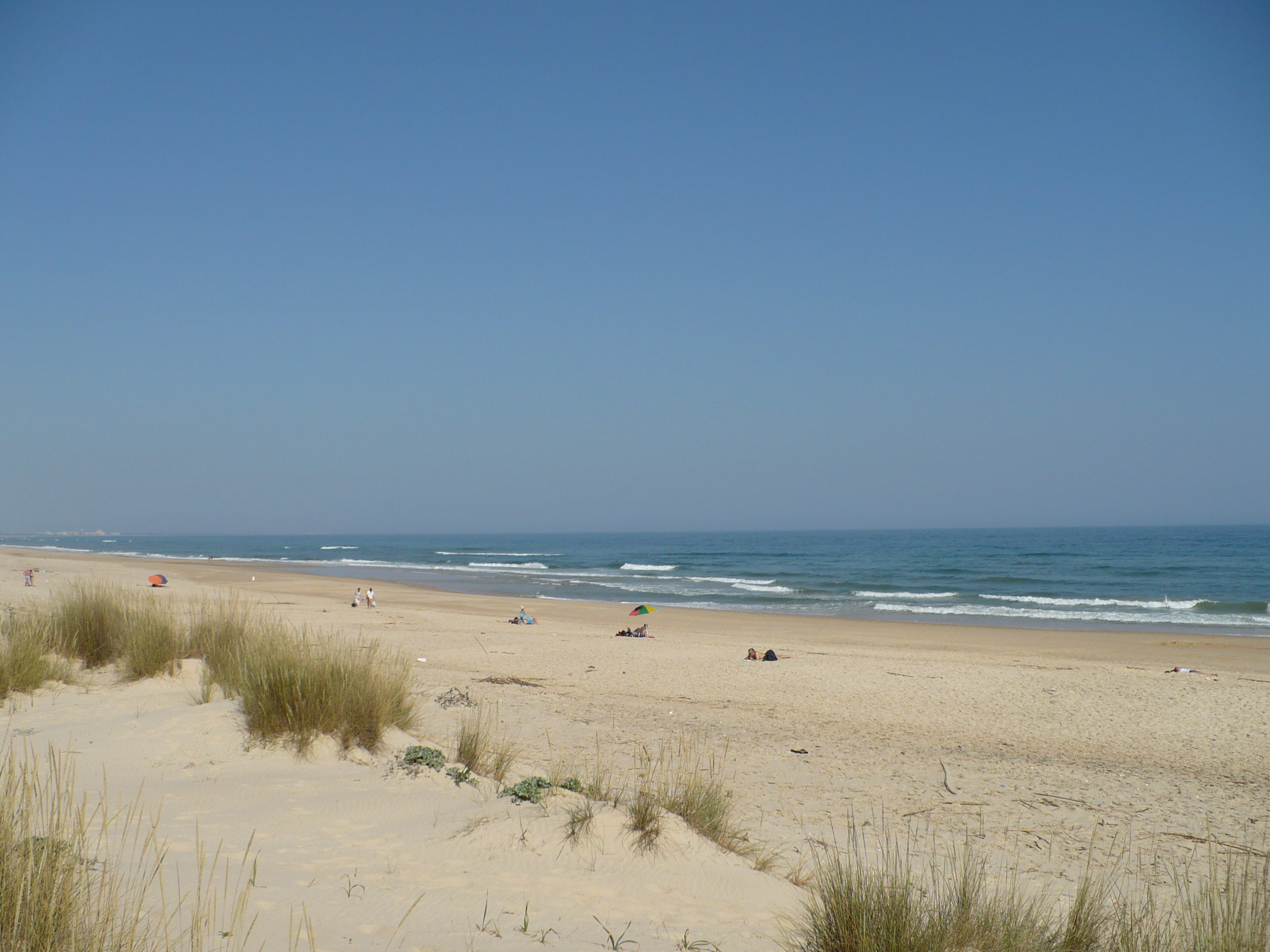 You can reach the beach by boat at the price of €0,75 per person, each trip. This to go and come back, you will pay € 1.50 .
On the beach you will find every kind of equipment necessary to get the best day on the beach: a bar, toilets, swimming, showers and infirmary. There is a lifeguard from June to September.
Every year this quality is usually rewarded with the Blue Flag award, certification of the quality of this beach. Since this award was created (1988), since then the beach of Cabanas has been almost continuously year after year been rewarded.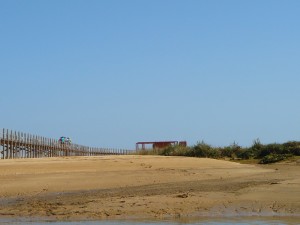 There are huts and and stretchers, which belong to the bar owners.
There is also a kite-surfing school, which goes by the name Eolis, whose shop you can find on the little shopping center on the building facing the guesthouse on the west.
[fb-like-button]